Crane M3 is a 3-axis gimbal ideal for smartphones, sports cameras and significantly more than 90% of full-frame mirrorless cameras with specific lenses.
The gimbal is 157.06mm high, 280.3mm wide and 74.88mm deep. It weighs 700g without tripod and quick release plate. Zhiyun compares the tiny gimbal to a 550ml bottle of water.Hit on Crane M3 to explore more about our services and sites. Hope you ll like our more services.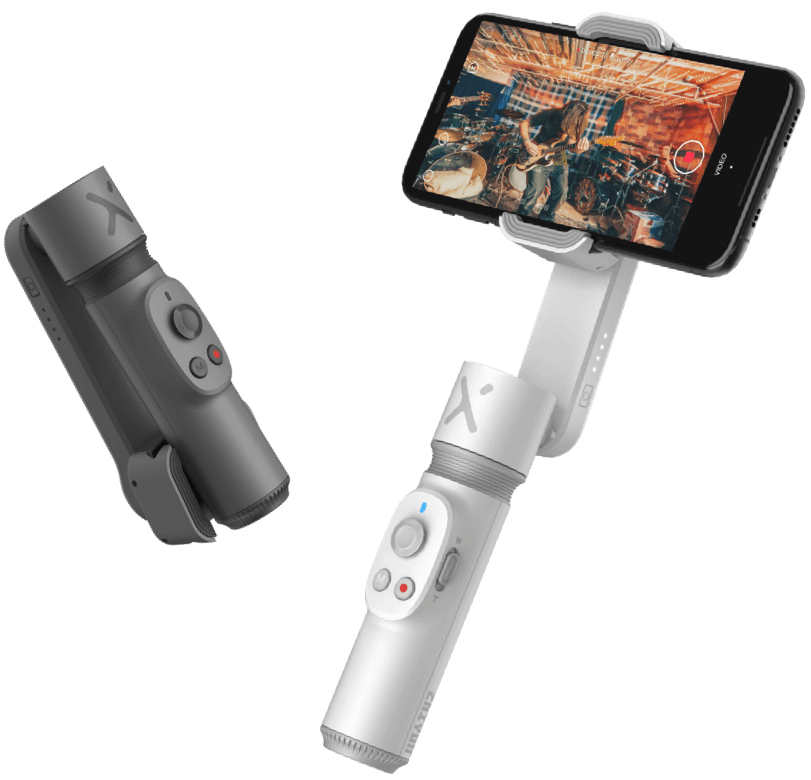 Crane M3 adopts reverse loading motor and optimized axle arm structure, that has improved grip and user experience than its predecessor Crane M2, while the upgraded motor and stronger torque can offer stable movement.
Crane M3 also incorporates an upgraded TransMount quick release plate, allowing users to modify between different devices, rebalance the stabilizer, and quickly and seamlessly replace the battery. Once the board is ready, the 3-click mechanism ensures that the camera remains in place by tilting, rolling, and pan axis locking, ensuring that the gimbal is stable and responsive.
The pan/tilt may also be set to semi-storage and full-storage modes, without adjusting the pivot arm or rebalancing.
Zhiyun introduced a fresh dual-color 800 lumens LED temperature lighting for the Crane M3 of the crane series, to lessen the number of additional equipment required by the cameraman to shoot.
The lamp is powered by the warmth generated by the universal joint, and provides stepless dimming control and temperature setting through the built-in control wheel. The lamp uses advanced cooling technology to dissipate heat, and at once bring brightness to 2600-5400K color temperature, 650-750 warm brightness, 850-950 white brightness and 90+ brightness for your video.